We provide the opportunity to be part of something bigger through an open, welcoming culture that is growing, and fast.
REACHING GREATER HEIGHTS, TOGETHER
We want new leaders to come in and offer their ideas, energy, and passion for building on our success. Rather than serving as the leader of a regional agency or a small member of an international conglomerate, you are now playing a pivotal role in a growing national company that values your insights, inputs, and ideas to reach even greater heights, together.
CREATING ENHANCED VALUE FOR OUR PARTNERS
At Hilb Group, our primary objective is to support and enhance the growth of our agency partners and associates. By leveraging the capabilities of acquired businesses across our company and taking advantage of economies of scale, we can create greater value for our agency partners and more opportunities for our associates.
CONTINUING THE LEGACY OF YOUR AGENCY
A partnership with the Hilb Group marks the beginning of a new journey for you and your agency. This decision is about both your past and your future. At Hilb Group, we are committed to a respect for the culture and legacy of your agency, while working together to ensure a clear path of growth for your business and, equally important, your people.
As our agency evolved, the needs and desires of our clients did as well. We wanted a partner that would expand our company's services and programs to help meet the needs of our clients, positioning us for sustained growth – not only through cross-sell opportunities but also through providing greater solutions to those we serve. The Hilb Group has been a perfect fit.
Endeavor Insurance Services, South Carolina, Partners Since 2016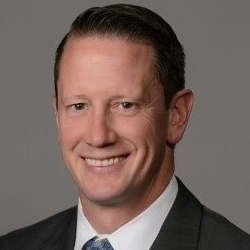 Hilb Group hit all the buttons we have been looking for. They came here and sat with us and actually listened, and built a relationship. We just felt comfortable. It is a big emotional decision…numbers have to be there, but gosh I feel comfortable. Hilb Group has stayed true to everything they promised.
Gerardi Insurance, Connecticut, Partners since 2021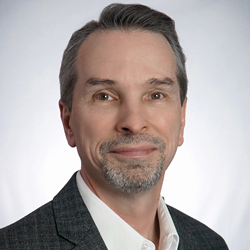 The partnership represented a great cultural fit with genuine down-to-earth professionals. That's what appealed to us. For our people, there was better career pathing with collaboration and learning from one another. When we took everything into consideration, Hilb Group offered the perfect mix.
PSA Financial, Maryland, Partners since 2021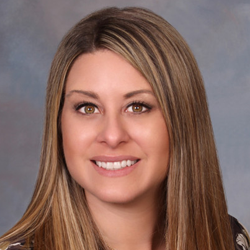 Joining Hilb Group has allowed me to operate with the autonomy I was accustomed to while enhancing our operations. Hilb Group has helped me to gain carrier appointments and utilize the expertise within the organization to help my clients and round out my book of business. Our producers have been incentivized and motivated, and it has energized our team. We have gained momentum and strength through our partnership with Hilb Group.
PriMed Consulting, New Jersey, Partners since 2016
Joining Hilb Group was about growth and remaining competitive in the marketplace. We gained access to resources and markets that we didn't have as an independent agency, or would have had to invest significant capital to obtain. Making the decision to join Hilb was fantastic for business and we have not looked back.
Hiram Cohen & Son, New York, Partners since 2020
What really did excite me was the prospect of becoming part of a larger organization and to take the
legacy of my family's agency and help grow it into something bigger. In fact, our agency has doubled in size since we joined Hilb, and it is something I am very proud of.
Gencorp Insurance Group, Rhode Island, Partners since 2015
Hilb Group honored our culture, and that was important. Hilb Group is big enough to have the resources, but also small enough that we can still leave our fingerprint and impact. We were not looking to exit or retire, but to be part of growth. We've been very impressed with how consistently the message has been backed up and supported in reality.
Neil Owens and David Owens, E.B. Cohen
E.B. Cohen, New Jersey, Partners since 2022
CONTACT OUR MERGERS & ACQUISITIONS TEAM TO LEARN MORE ABOUT PARTNERING WITH HILB GROUP