Kidnaps and Extortion are Increasing Daily
Kidnapping, extortion and illegal detention threaten organizations of all sizes. Incidents are increasingly common. Business owners and employees are at risk when at work, traveling, and even at home, so it's important to be prepared.
Hilb Group experts will advise you on insurance options for operations in high-risk areas to cover expenses including negotiators' fees, investigators, attorneys, public relations professionals, forensic analysts, security guards and consultants.
Licensed insurance professionals at Hilb Group will assess the multitude of threats arrayed against you in our increasingly unsettled world, and advise on the best solutions.
* These fields are required.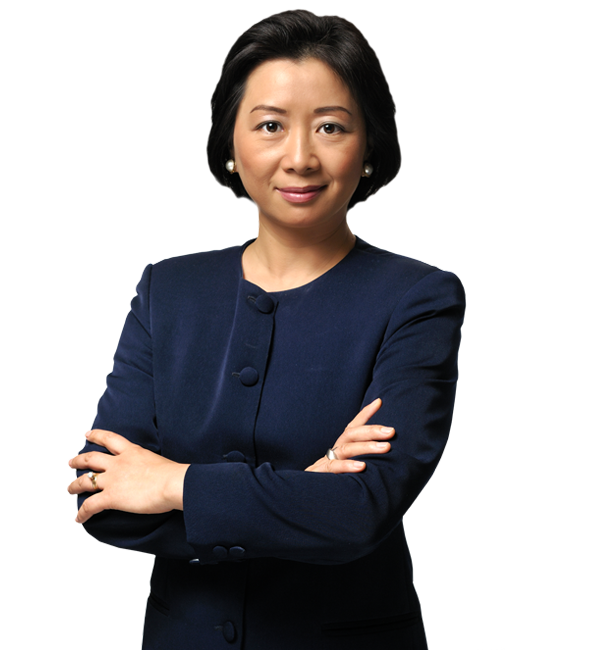 What our clients think of us…
I try to remember to thank you and your team when they do something specific for us – but the truth is that they always seem to go above and beyond, willing to help, always happy to accommodate and always seem to have the answers I need.
Heidi Wood, CFO, Chutes International